How to change the Company address
1. In your WP Admin Dashboard, under the "Appearance", select "Customize".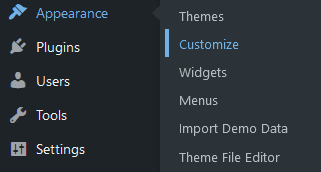 2. Choose "Theme Options" and then "Layout settings".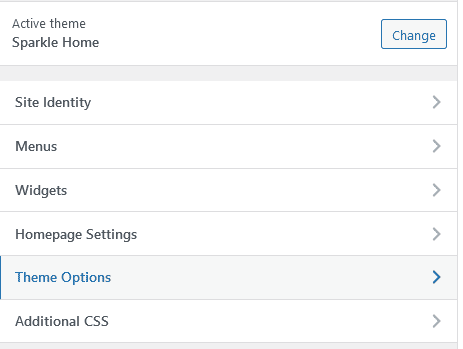 3. Find a "Company address" field and add your address there. We will automatically find it on a map and generate coordinates in the background.

4. After you're done, just click the "Publish" button.