Create a stunning website
for your local business
with our premium WordPress based services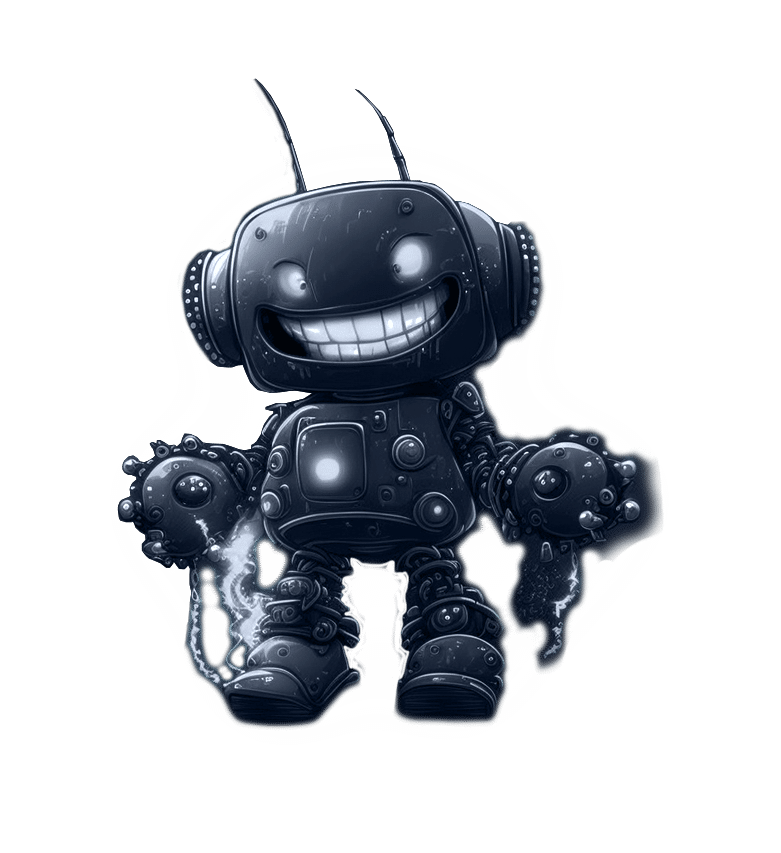 What business experts say about ThemeStreet?
Speaking to some of the top experts in business development, we wanted to know why ThemeStreet was their go-to for innovative services, and why ThemeStreet is a reliable choice that won't let them down when they need it most.
The main services we offer
Get your website set up and running quickly with just a few easy clicks.
You'll be able to enjoy the best value for your money through either a monthly or yearly subscription – all you need is a domain name: it's that simple!
Take your business to the next level with a professional WordPress theme.
Pre-built layouts take the stress out of design, and make it easy for you to set up directly on your own hosting. Get started today!
Take the first step towards success with our comprehensive SEO solutions.
Unlock your website's full potential with our expert SEO service. Boost your rankings, increase traffic, grow your business online, and stay ahead of the competition.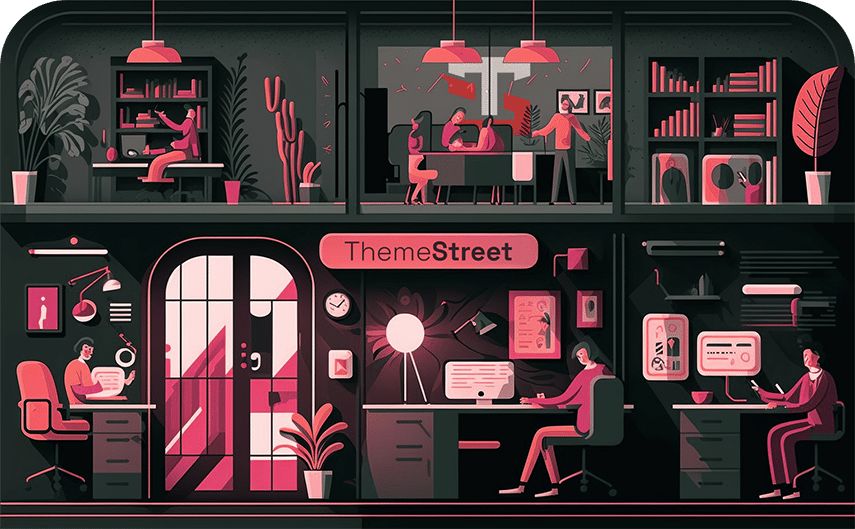 ThemeStreet is a WordPress development company that helps small businesses build their online presence. We specialize in developing custom WordPress plugins and themes, helping with SEO, integrating with the most popular booking software and services, and making the most converting user interfaces.
Being in business for almost 10 years, we managed to help more than 3000, mostly cleaning companies, get online with our custom-made WordPress themes. Recently, we decided to offer all the services you need in one package – Website as a Service, a package tailored specifically to help local businesses succeed online.
9+ years of success
3000+ happy clients
Local business owner? Need help growing? We can help! We cater to maid service, moving, lawn care, carpet cleaning, and car care. Let us take your business higher!