Start a 6-Figure Cleaning Business
with our premium WordPress based services
ThemeStreet is a WordPress development company that helps small businesses build their online presence. We specialize in developing custom WordPress plugins and themes, helping with SEO, integrating with the most popular booking software and services, and making the most converting user interfaces.
Being in business for almost 10 years, we managed to help more than 3000, mostly cleaning companies, get online with our custom-made WordPress themes. Recently, we decided to offer all the services you need in one package – Website as a Service, a package tailored specifically to help local businesses succeed online.
We offer you
2 types of services
to create a stunning website for your cleaning business
Monthly / Yearly Subscription
$99 USD / month or $999 USD / year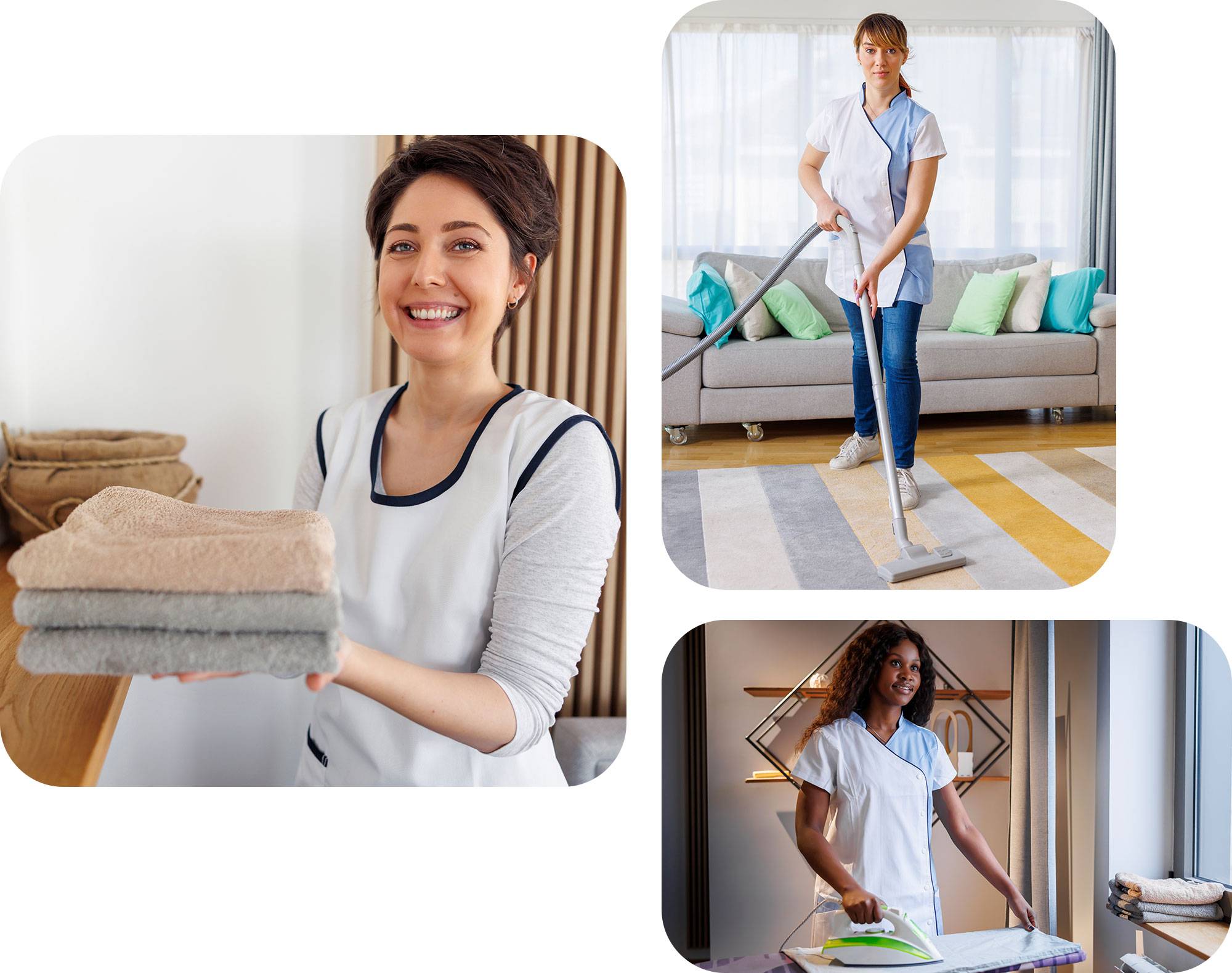 Helping local business owners grow – such as maid service, moving service,
lawn care, carpet cleaning and car care.