How to connect your Launch27 account
1. Log in to your Launch27 account here: https://login.launch27.com
2. In your browser's address bar, find this, this is your Launch27 username we need:

3. In your WP Admin Dashboard, under the "Appearance", select "Customize".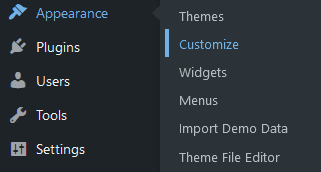 4. Choose "Theme Options" and then "Business Data".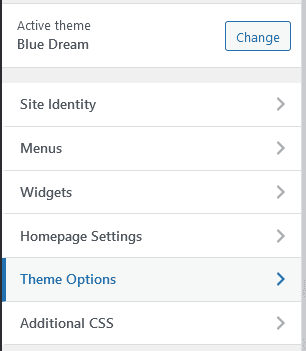 5. Find a "Launch27 username" field and add a string from the step 2.

6. After you're done, just click the "Publish" button.