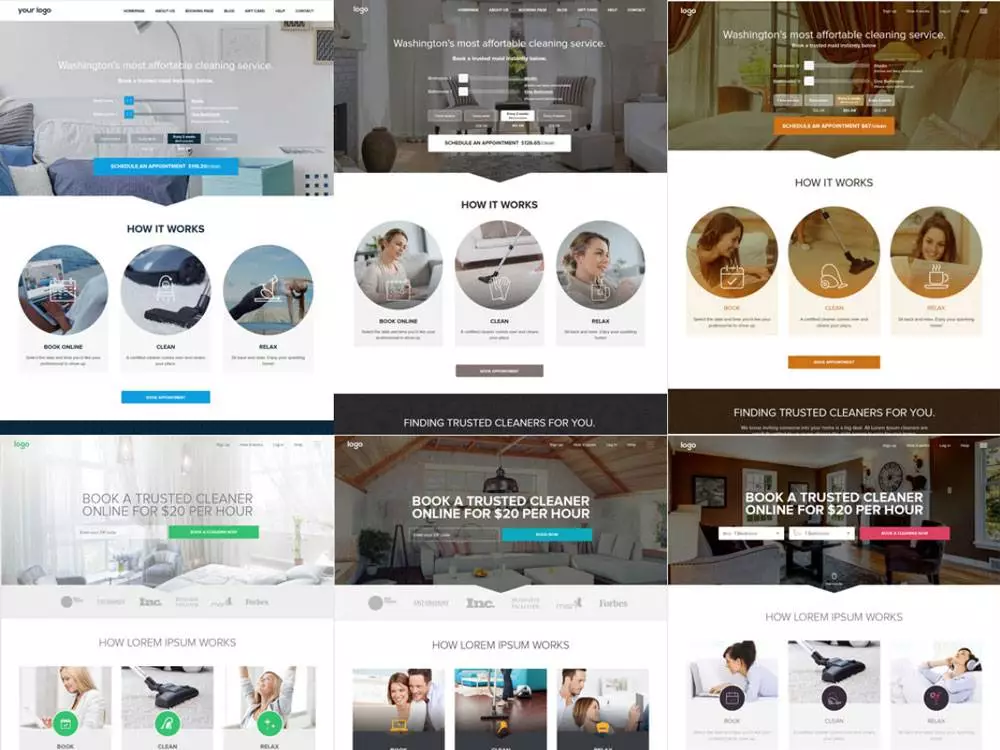 Our WordPress cleaning themes are the most popular product we ever had, used by hundreds of cleaning businesses around the world. Perfectly tailored by experts to give you a great conversion and optimum speed.
Now, they are even updated with Elementor integration, so it's been easier than ever to create a stunning website. You'll need your own hosting for this.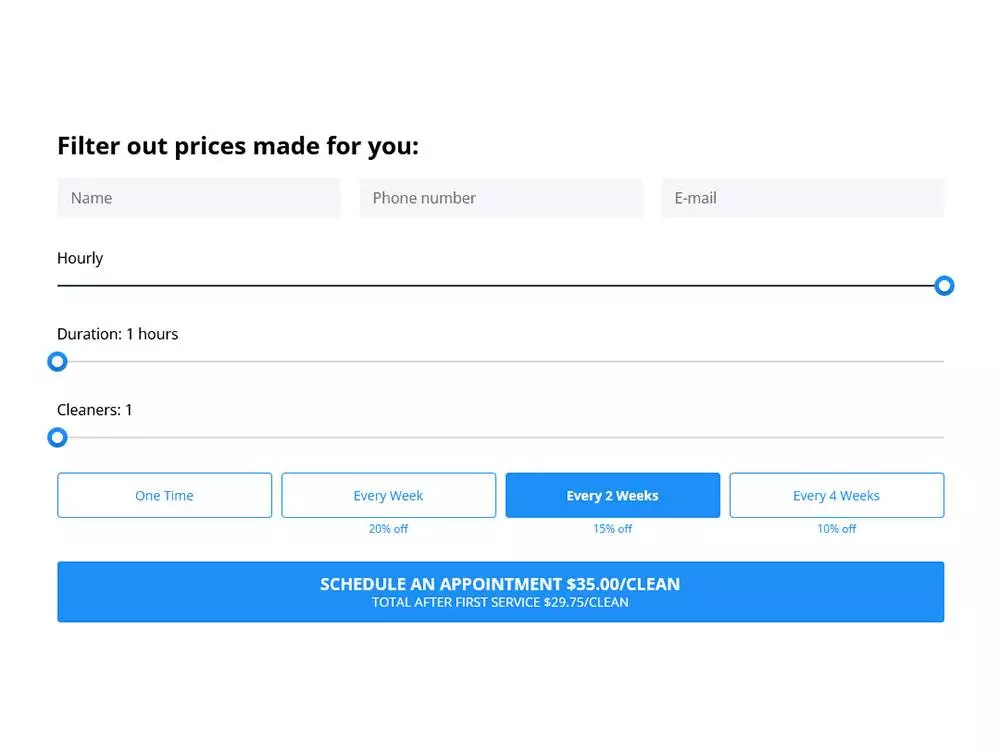 ThemeStreet Leads Slider - WordPress plugin
This plugin is made exclusively for our Website as a Service users, and it's included with every WAAS subscription. Sync your services with Launch27 or ThemeStreet Appointments, automatically save the leads to WP Admin Dashboard of your website for future actions and redirect user to the booking page with all their data captured and saved.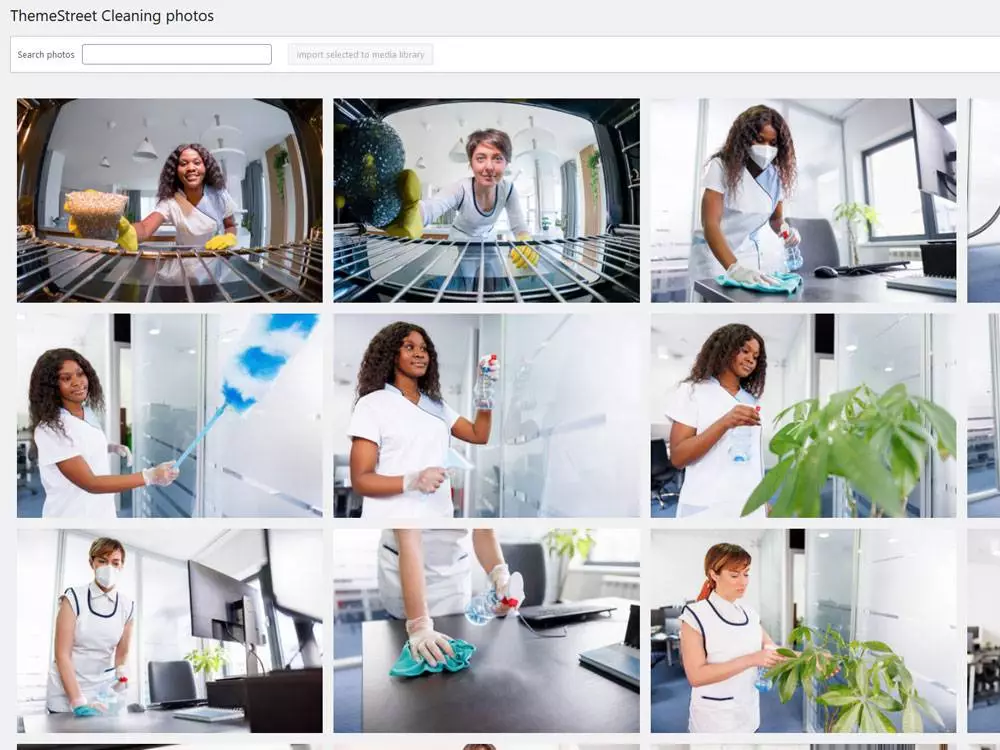 ThemeStreet Cleaning Photos - WordPress plugin
Premium, custom-made, stock cleaning photos are exclusively made for our Website as a Service users, and they are included with every WAAS subscription as a WordPress plugin.
It's highly important to stand out with your business, and the visual impression is everything! Photos on the internet are copyrighted and the stock photos can be expensive.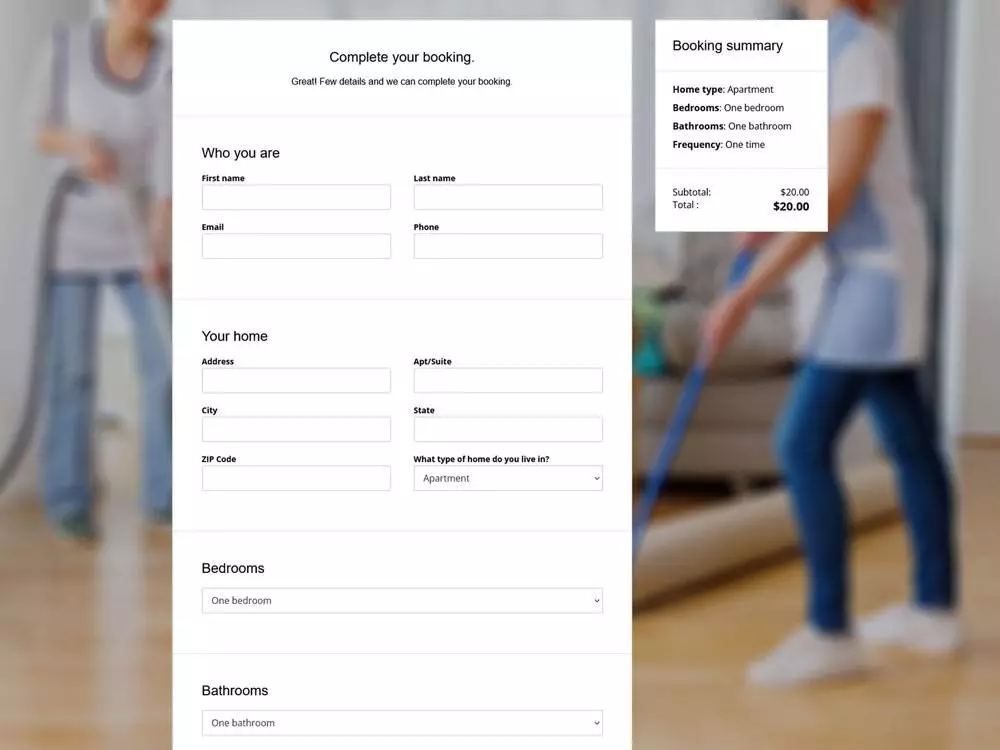 ThemeStreet Appointments - WordPress plugin
We understand how the beginnings can be challenging, and this plugin is meant to be used as an entry-level booking form.
It's not made to fully replace Launch27 (or any other booking software) and all their features, although it can help you to manually manage bookings, especially in the beginning when you're trying to launch your business at the lowest possible price. ThemeStreet Appointments plugin is a lightweight tool with a beautiful and professional-looking booking form.